Coaching Staff
Our coaches have years of experience both playing soccer as well as working with kids. All our coaches are highly qualified and hand-selected for their knowledge, personality and experience.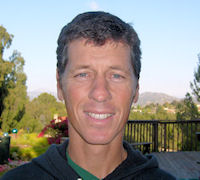 Craig Hyde
Head Coach & Director
Craig holds the German Soccer Federation (DFB) "B" & "C" coaching licenses and the USSF "B" coaching license.
He is a former professional soccer player in San Diego (S. D. Nomads in the APSL) and in Germany (Hamburger Sport Verein A. and Altona 93 in the 3rd Division).
Craig has coached at all levels and ages from Microsoccer (3-6 year olds) to professional soccer, as assistant coach for the Hamburger Sport Verein's Women's Bundesliga (1st division) soccer team.
In addition to the German Soccer Academy, he is currently coaching for the San Diego Crusaders competetive youth soccer program.
Craig is also a California credentialed teacher with many years of experience.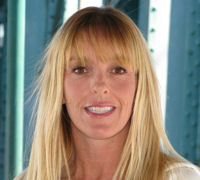 Janell Moore
Coach
Coach Janell is also a California credentialed teacher and a competitive soccer player, whose love for the game and outgoing personality have made her very popular with the children.
Her creative input has helped to make the German Soccer Academy experience even more enjoyable.